What Baseball VMI can do for you in...
Fantasy Baseball
Using our unique tools coupled with an understanding of ADI/VMI concepts and our 5+ years of performance data on pitchers and hitters will improve your Fantasy Managing.
The Air Density Index (ADI) tells you "when" your pitcher will have his best stuff -- Two Days Ahead.


The Visual Memory Index (VMI) tells you in advance "when" your hitter will be best prepared to meet or exceed his averages.


The "Detailed Match-ups" tell you "in advance" the starting pitcher's success rate within tomorrow's and today's ADI in terms of hits per strike thrown against each of his favorite pitches. Plus;


The "Match-up" also gives you the opposing team's year-to-date success rate against the same pitches "when" these conditions previously existed.


Each pitcher is designated either "Tight" -throwing mostly 4-seamers, "Loose"-throwing a lot of off-speed, or "Reverse"- mostly sinkers, and high speed downward breaking. This provides you with a way to determine how successful your pitcher or hitter will be.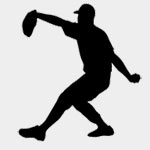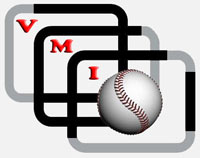 © 2020 Air Resistance Technologies, Inc., All Rights Reserved.

BaseballVMI.com, 1326 51st Avenue, Greeley, CO. 80634