Recent Blog Entry - (281 views)
Gauging a Team in MLB - extended...
Something to think about! As everyone knows, the human brain is a fascinating study. One aspect of the thinking about MLB is that most humans assume that their own brain is correct and they imagine they know baseball as well as any other non-professional. That is what gives laymen pride enough to compete with others to prove that their brain is better than yours. So, when one imagines that they know a particular team in MLB, they can become very frustrated to...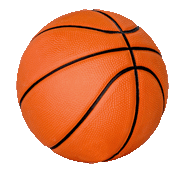 Don't miss our Basketball Blog
Read more...