Recent Blog Entry - (361 views)
Is VMI complicated? No, but Baseball is Complicated!
Recently VMI introduced a new Enhanced Detailed Match-Ups for daily fantasy players who must pick potentially high scoring pitchers and hitters from today's games. At this point in the evolution of baseballvmi.com, what does VMI provide? We start with tracking every team, pitcher and hitter in MLB in terms of how much additional late movement will be on pitches today. Extra movement and lesser movement is due to greater or lesser...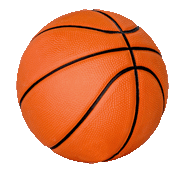 Don't miss our Basketball Blog
Read more...