Recent Blog Entry - (62 views)
VMI's Pitch-Mix "Rating"
Pitch-Mix Rating For 2021 we are going to attempt to expand the capability of VMI's Pitch-Mix "Rating." I couldn't come up with a more suitable name for the calculation we introduced in 2018. The Pitch-Mix is extremely important in baseball from high school competition through the professional ranks. As you, as well as, everyone experienced with playing or observing the sport knows, a pitcher must change the speed, trajectory and location of his pitches or th...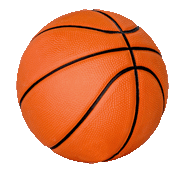 Don't miss our Basketball Blog
Read more...