Recent Blog Entry - (181 views)
You may be surprised--the University teams at higher than 2,000 feet elevation.
Could there be a D-1 Baseball VMI in our future??? I will answer that by saying--maybe. What I can now assure you of, is that basketballvmi is ready to launch our 2022-23 NCAA Division One Men's Basketball VMI as a modifier of all power indices you may be able to find on the internet and in the media. Our modifier helps you to decide if there may be an upset in the making due to a great outside shooting team changing...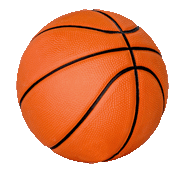 Don't miss our Basketball Blog
Read more...