Recent Blog Entry - (130 views)
How Telling has the Tight and Reverse Hitter Formula Been? Let's Look at Ohtani.
A couple weeks ago I suggested I would do something I was simply unable to accomplish along with all else. I was unable to write a note on every game, plus I found that to be most likely very boring to you. More importantly, I have been doing a study on our new individual hitters' enhanced detailed match-ups to help you verify the formula as applied to an individual hitter. This may also help you to make decisions more quickly on which roster players you want on your...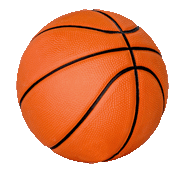 Don't miss our Basketball Blog
Read more...